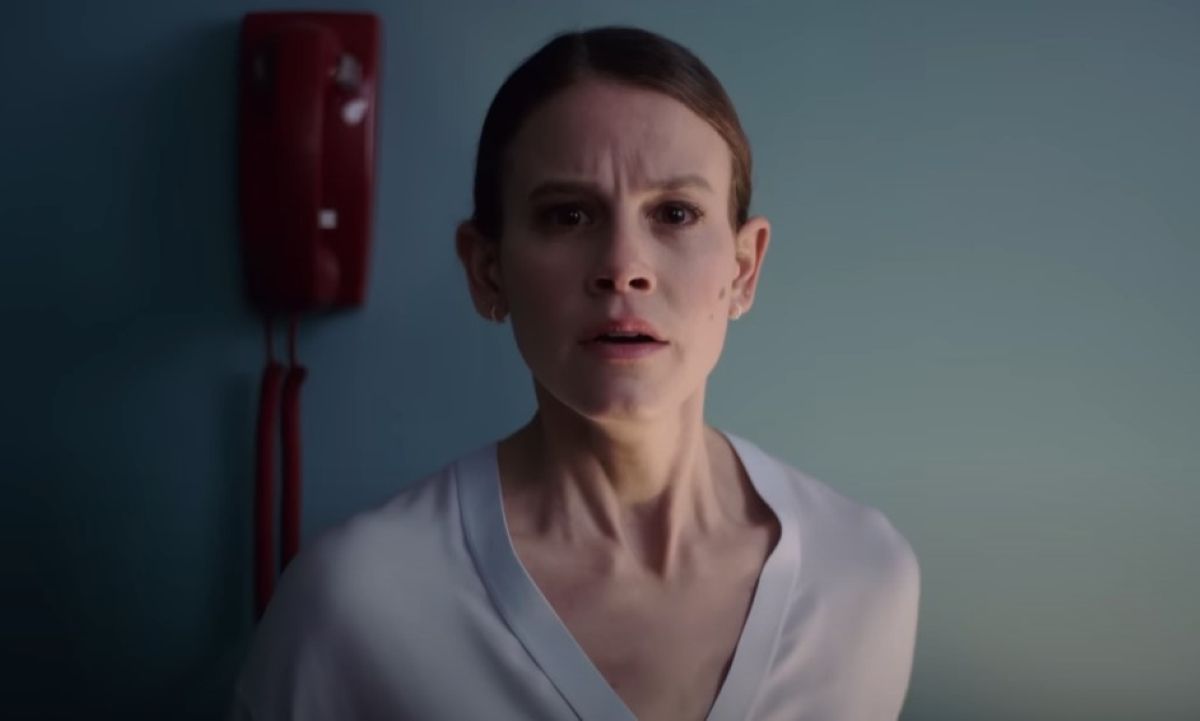 "What makes you smile?" Paramount attempts to answer that question in a menacing manner with their new trailer for Smile.
The horror film will follow Dr. Rose Cotter (Sosie Bacon), who begins experiencing strange occurrences which can't be explained. In the preview, we see Cotter seek answers about what is happening with a recently deceased patient and 19 other victims whose cases are directly linked together. On the surface level, the plot doesn't sound too far off from other thriller movies from the past; however, the trailer does an excellent job of instilling fear into its viewers. You can take a first look at Smile below:
You may have seen parts of this trailer before if you've been to the movies in the past month. During the previews for Top Gun: Maverick and Crimes of the Future, a 30-second teaser was released, giving audiences an idea of what to expect from the film. With our first complete look at the movie, we can make a few guesses about the direction the film is headed. Whatever haunts Cotter in Smile seems contagious, passed on from victim to victim, with the time of death being around a week from the 'infection' point. So the doctor will be racing against time to get to the bottom of the terrifying mystery before her opportunity runs out. Cotter first encounters the situation through a patient who says, "It's smiling at me." The phenomena then makes its way into her own life, with people around her constantly displaying their creepy, wide grins across their faces.
Related: Best Horror Anthology Movies, Ranked
You can probably guess how particular aspects of the film will turn out, with Cotter attempting to outrun the evil force that wishes to kill her before eventually tracking the malevolent presence to its source. However, with little details regarding the characters, Smile still leaves room for plenty of surprises. The official poster for the film can be found below:
Who's Involved With Smile?
Sosie Bacon will lead the film, joined by Jessie. T Usher (The Boys), Kyle Gallner (Scream), Rob Morgan (Mudbound), and Kal Penn (Harold and Kumar). Parker Finn will be making his feature film debut with Smile, previously working on a few short films titled The Hidebehind and Laura Hasn't Slept. Finn also serves as the film's writer, with Marty Bowen, Wyck Godfrey, Isaac Klausner, and Robert Salerno producing.
Related: Most Emotional Scenes in Horror Movies, Ranked
Smile won't be joining Paramount+ but will head directly to theaters this fall on Sept. 30th.
#Watch #Paramounts #Chilling #Trailer #Smile

( With inputs from movieweb )