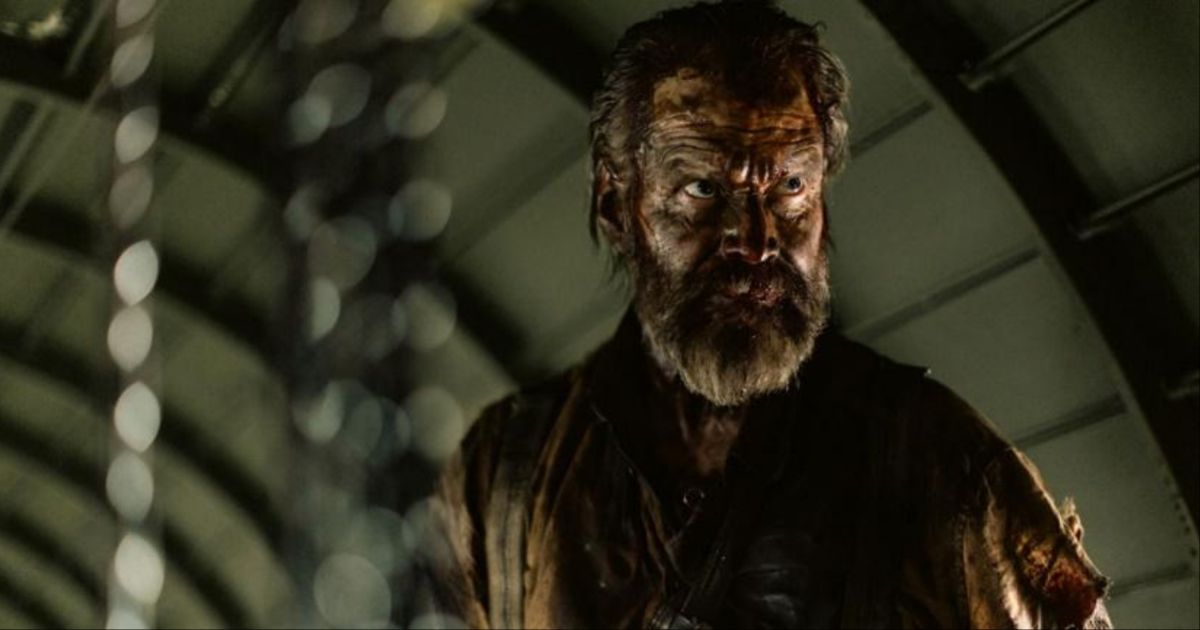 Blood, and a lot of it, will be spilled in Lionsgate's new action movie SISU. An unapologetic story about vengeance in the final days of World War II, the film is set to be released only in movie theaters on April 28, 2023. You can get your sneak peek at some of the intense action that's in store for viewers in SISU by watching the movie trailer below.
Lionsgate presents the film in association with Stage 6 Films, a Subzero Film Entertainment production, and Good Chaos. Jalmari Helander wrote and directed SISU. Is ir pdocued by Petri Jokiranta and executive produced by Mike Goodridge, Gregory Ouanhon, and Antonio Salas. It stars Jorma Tommila, Aksel Hennie, Jack Doolan, Mimosa Willamo, and Onni Tommila.
A Finnish film, the title comes from a particular word for which there is no exact English translation. That plays into the official synopsis from Lionsgate describing SISU, which you can read below.
During the last desperate days of WWII, a solitary prospector (Jorma Tommila) crosses paths with Nazis on a scorched-earth retreat in northern Finland. When the Nazis steal his gold, they quickly discover that they have just tangled with no ordinary miner. While there is no direct translation for the Finnish word "sisu", this legendary ex-commando will embody what sisu means: a white-knuckled form of courage and unimaginable determination in the face of overwhelming odds. And no matter what the Nazis throw at him, the one-man death squad will go to outrageous lengths to get his gold back – even if it means killing every last Nazi in his path.
Related: Lionsgate's Joy Ride to Premiere at SXSW Ahead of Summer Release
Be Warned, SISU Won't Be Light on Violence
SISU previously held its world premiere at the Toronto International Film Festival last year. After garnering strong reviews, it was picked up by Lionsgate for a theatrical release. The studio likely sees great potential in the film after it garnered a rare perfect rating of 100% at Rotten Tomatoes following its world premiere. As the trailer would suggest, SISU is pretty upfront with the bloody carnage that's in store for viewers, and the result seems to be satisfying those who've seen it so far.
"SISU screened as a TIFF Midnight Madness selection, and it was so exciting to experience it as the audience went crazy for it," Lionsgate's EVP of Acquisitions, Eda Kowan, said in a statement when the project was picked up (via Deadline). "And the critics agreed – 100% on Rotten Tomatoes. It's a symphony of outrageous, visceral action and a real crowd-pleaser. We are confident that it will connect with a wider audience."
SISU will be released only in movie theaters on April 28, 2023.
#SISU #Trailer #Vengeance #Golden #HighlyAcclaimed #Action #Flick

( With inputs from movieweb )