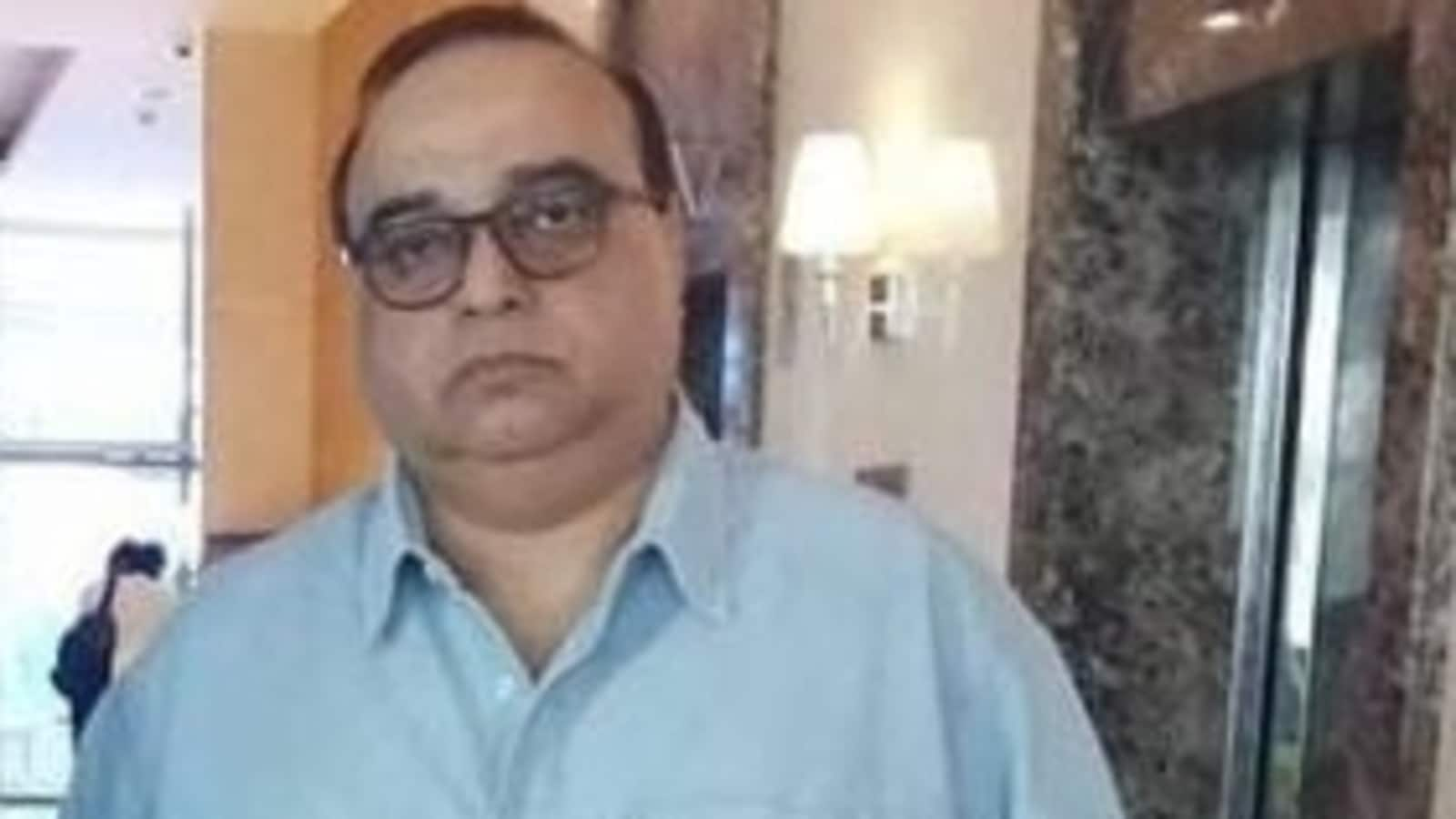 Filmmaker Rajkumar Santoshi wrote a letter to Mumbai's Special CP Deven Bharti, seeking tight security for himself and his family, ahead of his next film, Gandhi Godse: Ek Yudh's release. His plea came after a few protestors were seen at an event for the film promotion. The film is set to release on January 26 (Republic Day), ahead of Mahatma Gandhi's 75th death anniversary on January 30. Also read: Rajkumar Santoshi says his film Gandhi Godse Ek Yudh 'sympathises with both Gandhi and Godse'
News agency ANI tweeted a photocopy of the director's letter. An excerpt from his letter read, "My team (directors, producers & cast) for the movie Gandhi vs Godse, was in the middle of the press conference where it was interrupted by a group of people with vested interests."
"Later, several threats were received from some unknown people asking me to stop the release and promotion of this film. I feel unsafe and I further submit that grave damage and injury could be caused to me and my family members if such persons are set free and if no steps are taken by your good self and further losses would be caused not only to us but the public at large," his letter also added.
Gandhi Godse: Ek Yudh is set in early post-independence India of 1947-48, based on an alternate version of Indian history where Mahatma Gandhi survives the assassination attempt by Nathuram Godse. After recovery, he later goes to meet Godse in prison where an exception debate takes place between them. Actor Chinmay Mandlekar plays Nathuram Godse while Deepak Antani essays the role of Mahatma Gandhi.
Earlier members of the Congress party were seen protesting against the film in Madhya Pradesh. Besides this, Tushar Gandhi earlier told ANI, "I'm not surprised because for them Godse is a hero, and if they portray him as a hero, it should not surprise any of us. But I cannot comment on the merits or the demerits of the film because I haven't seen it and I don't intend to see films which glorify murderers."
"It is a very well thought out game plan and all these characters have been given the role to perform and they performed the role according to their queues and their timelines. The same director portrayed Baapu in a very wrong manner in his film Bhagat Singh, so it's not surprising that he would make a film glorifying Godse," he added.
Gandhi Godse will clash with Shah Rukh Khan's Pathaan at the box office, which will release on January 25.
#Rajkumar #Santoshi #seeks #security #Mumbai #police #protestors #interrupted #Gandhi #Godse #event #feel #unsafe

(With Inputs from hindustantimes)