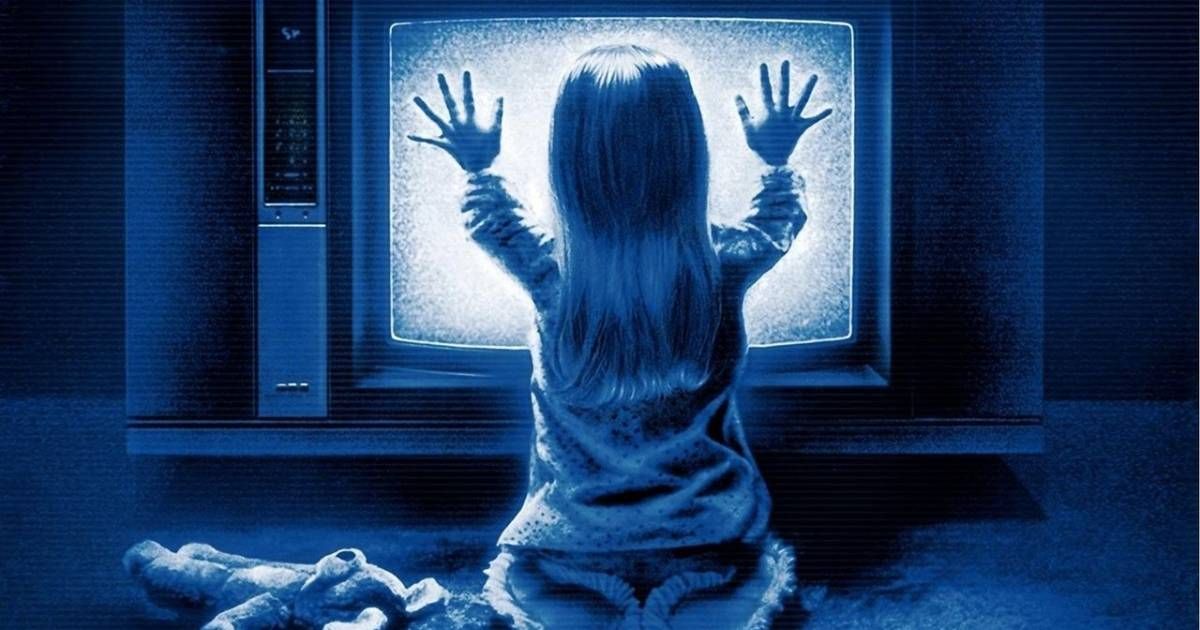 Steven Spielberg has always been known as the man behind some of the greatest family movies of all time, but on June 4, 1982 he produced a little film called Poltergeist – a movie that at 40 is still regarded as one of the most unsettling horror movies ever made. While the film was directed by Texas Chainsaw Massacre helmer Tobe Hooper, it is believed that Spielberg himself had a lot of input in how the movie was made, and considering how it shows a different side of the same suburban setting of E.T. that is not too wild a rumor to believe.
Despite some of the effects in the movie now looking dated, the shocking story of a regular family being tormented by malevolent spirits has not lost its edge, and its legacy, which included two sequels, has inspired many other movies in the decades since. Starring Craig T. Nelson as Steve, the head of the Freeling family, who along with his wife Darlene, played by JoBeth Williams, live their normal life and look after their children, including young Carole Anne (Heather O'Rourke). It isn't long before strange things begin to happen, like Carole Anne uttering the immortal words "They're here" while sitting in front of a static-covered TV.
Now, on the 40th anniversary of the movie's release, social media has been paying tribute to one of those movies that just gets under your skin after starting as an unsettling ghost story and building to an all out attack on the senses. After making a whole generation jump at the sound of a TV set with no signal, it is not surprising that so many people still love Poltergeist.
Related:
Poltergeist Is One Of The Most Famous "Cursed" Movies
While the film production was said to be littered with a number of issues that could not all be explained, the premature deaths of actress Heather O'Rourke and Dominique Dunne, who died at the ages of 12 and 22 respectively, led to the movie being considered to be "cursed" by those believing in such superstitions. O'Rourke passed away while filming the third installment of the franchise in 1988, and the film was completed and released posthumously and her passing became almost as well-known as the movie franchise itself.
While some of Poltergeist's special effects seem dated now, the 2015 remake of the movie proved that just because technology has advanced it doesn't necessarily lead to a scarier movie. While the original movie continues to hold a high 87% approval rating on Rotten Tomatoes, the remake struggled to a dismal 30%.
While newer generations tend to see anything from the 80s as outdated and always in need of a remake, a movie as iconic and well-made as Poltergeist is one that still stands up against some of the top horror movies of the last decade. As it, and many other classic movies, hit 40, there isn't really a better time to take a nostalgic trip back to a time when many iconic films were brand new and just preparing to make their mark on the world of cinema.
#Poltergeist #Fans #Celebrate #Years #Suburban #Horror

( With inputs from movieweb )