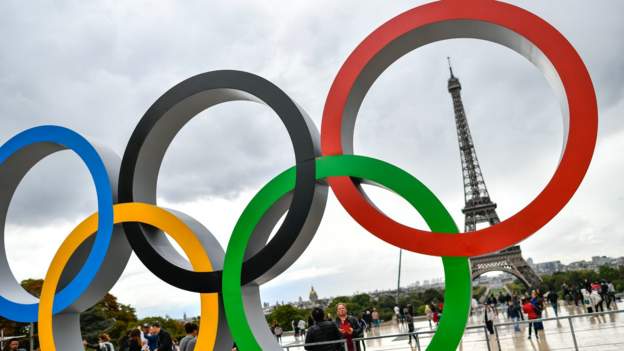 Paris 2024 Olympics ticket buyers will be asked to donate two euros (£1.76) per purchase to help those who cannot afford to attend the games.
Organisers of the Paris games will run the optional scheme alongside Secours Populaire, a non-profit charity.
Ten million tickets are set to go on sale from 15 February, starting at 24 euros (£21.14).
Money generated through donations will be converted into tickets for the Olympics and Paralympics.
Paris 2024 Olympics board member and French entrepreneur Alexandre Mars said: "It has never been done before on such a big scale."
Secours Populaire previously helped raise funds to enable children to attend the 1992 Summer and Winter Olympics, as well as Beijing 2008 and London 2012.
The 2024 Olympics start on 26 July, running until 11 August. The Paralympics begin on 28 August and end on 8 September.
#Paris #ticket #buyers #asked #donations

(With Inputs from BBC)