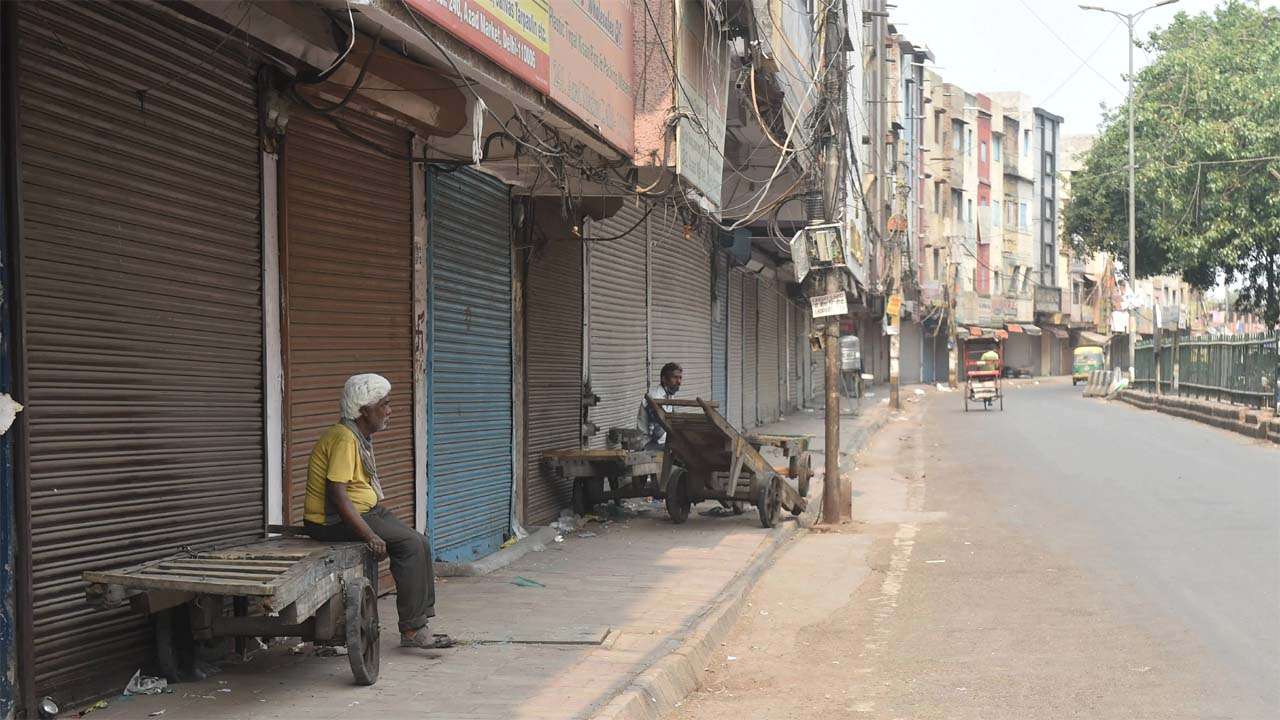 With daily COVID-19 cases going down, states across India have started the unlock process. Following the footsteps of many other states, Odisha Chief Secretary Suresh Mahapatra on Wednesday announced unlock measures that will be implemented from June 17.
According to the new unlock guidelines, shops will now remain open between 6 am and 5 pm in 17 districts. In the remaining 13 districts, shops will open between 6 am and 1 pm. Weekend lockdown will continue to be observed in the state. The Odisha unlock will come into effect from June 17 (5 am) and will remain in force till July 1 (5 am). 
The 17 districts having a positivity rate below 5% have been classified under Category A. The districts include Sundargarh, Jharsuguda, Bargarh, Sambalpur, Deogarh, Kalahandi, Balangir, Nuapada, Subarnapur, Ganjam, Gajapati, Kandhamal, Boudh, Koraput, Nabarangpur, Malkangiri and Rayagada.
The remaining 13 districts with a positivity rate above 5% have been classified under Category B. These districts are Khordha, Puri, Nayagarh, Cuttack, Kedrapada, Jagatsinghpur, Jajpur, Angul, Dhenkanal, Balasore, Bhadrak, Mayurbhanj, and Keonjhar.
Unlock guidelines
All education institutions and coaching centres will remain closed. 
All restrictions with marriage, cremation, meetings, social gatherings, the opening of temples will continue as per earlier guidelines.
All essential services, transport of goods, industrial activities, construction activities have been allowed.
Public bus services will remain restricted for now. There will be no inter-state or intra-state movement of buses.
Shops dealing in essential services can open from 6 am to 5 pm in 17 districts and from 6 am to 1 pm in 13 districts.
Morning walks, cycling, and jogging activities have been permitted from 6 am to 9 am.
Cinema halls, swimming pools, shopping malls, salons, and parlours will remain closed.
Parks, gyms will continue to stay shut in all districts.
The prohibition on movie shooting and Jatra will also continue.
(With inputs from DNA India)

#Odisha #Unlock #Shops #remain #open #districts #guidelines