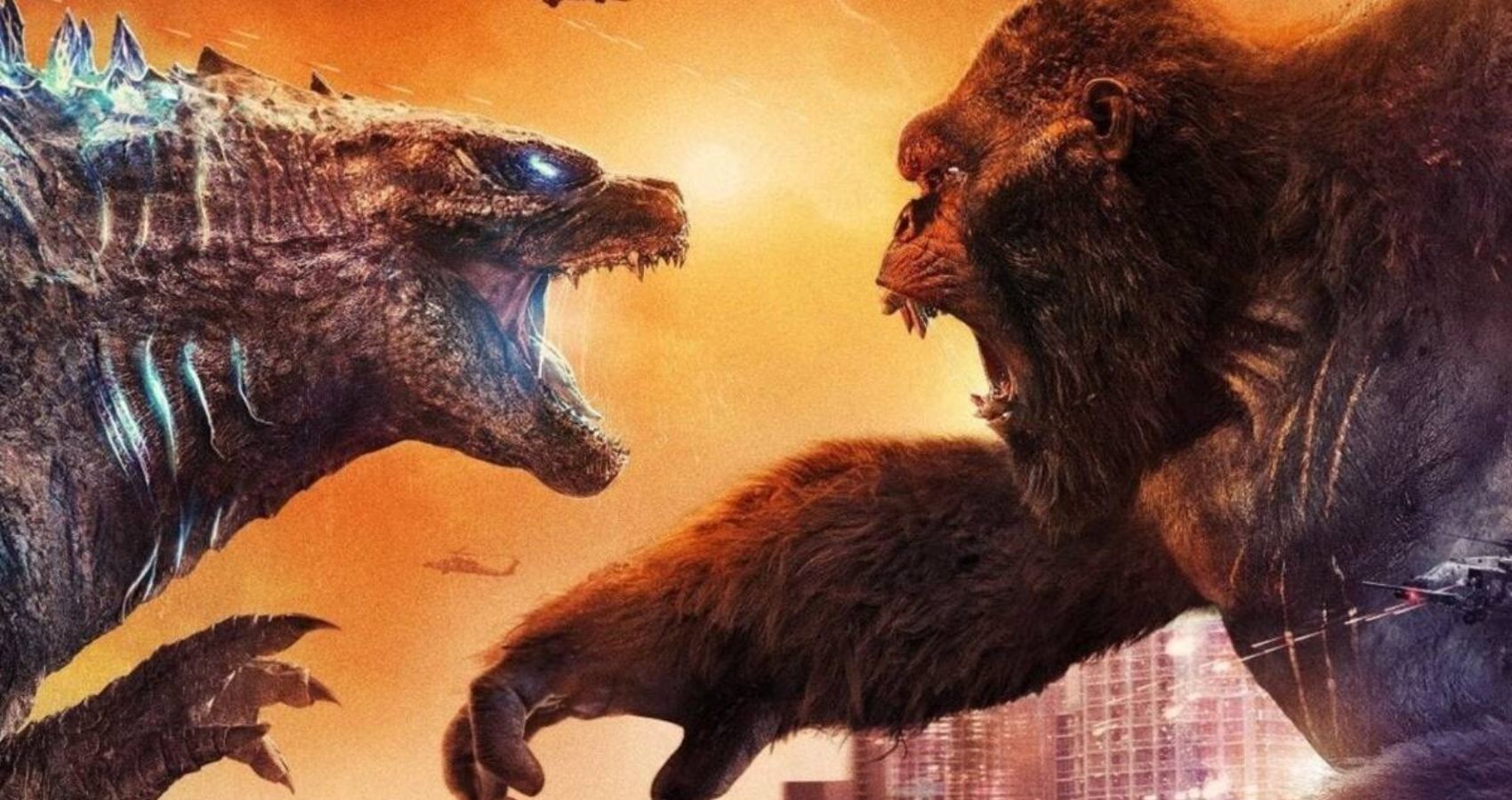 Godzilla vs Kong 2 has started filming in Australia, and the working title suggests a delve into the past of the Monsterverse.
Legendary Pictures' Monsterverse was given a huge boost in 2020 when Godzilla vs Kong became one of the first hit movies of the Covid pandemic. Now the sequel has kicked off shooting in Australia under the working title of "Origins." Although the movie is not listed to premiere until 2024, the return of the two gargantuan monsters, and whatever else they bring with them this time around, require a hefty amount of post-production work, and it seems that a release date of around two years should mean there are no delays seen to the schedule like many other recent movies.
Godzilla vs Kong delivered pretty much what everyone wanted to see; two huge monsters knocking seven bells out of each other before teaming up to defeat the real bad guy. While the previous entries in the Monsterverse suffered a little for focusing too much on the humans in the franchise rather than the kaiju everyone wants to see wrecking cities and battling it out, Godzilla vs Kong didn't waste much time in bringing its two giants together and reignited interest enough that as well as a sequel, there will also be a spin-off series on Apple TV+.
While there is still little known about either project, 7News Brisbane shared news that the sequel has commenced filming, sharing a clip of a number of extras running from an unseen entity on a beach. In addition to this, another social media post appeared to confirm the working title of "Origins" on a clapperboard featuring director Adam Wingard's name.
Related: Netflix Releases First Look at Skull Island Animated Series
Godzilla vs Kong 2 Could Delve Into Godzilla's History
The Monsterverse has not really explored much of the past of its two main stars, but while Kong's history has been explored previously, Godzilla's origin has only been hinted at in the past. While the first monster mash movie ended with the monsters going their separate ways, it is possible that Godzilla could end up being the main focus of this movie, but that doesn't mean that Kong won't be brought out of the Hollow Earth once again.
There have been only limited details revealed about the sequel, such as Beauty and the Beast star Dan Stevens joining in a lead role and Wingard returning to direct. However, we are pretty much certain to see more Titans appear in the sequel, and there have also been a number of rumors that the Son of Kong could feature in some way. However, there are also any number of monsters that have been seen in the original Japanese Godzilla movies that could get a Hollywood make-over for the sequel as well.
It is also currently unclear how closely linked the Apple TV+ series will be to the movie series, especially with it not coming directly from Warner Bros. However, the small amount of information available on that show do seem to suggest that the series will be a direct spin-off from the movies, which will look deeper into the workings of the Monarch company and their shadowy dealings.
#Godzilla #Kong #Working #Title #Revealed #Filming #Begins

( With inputs from movieweb )