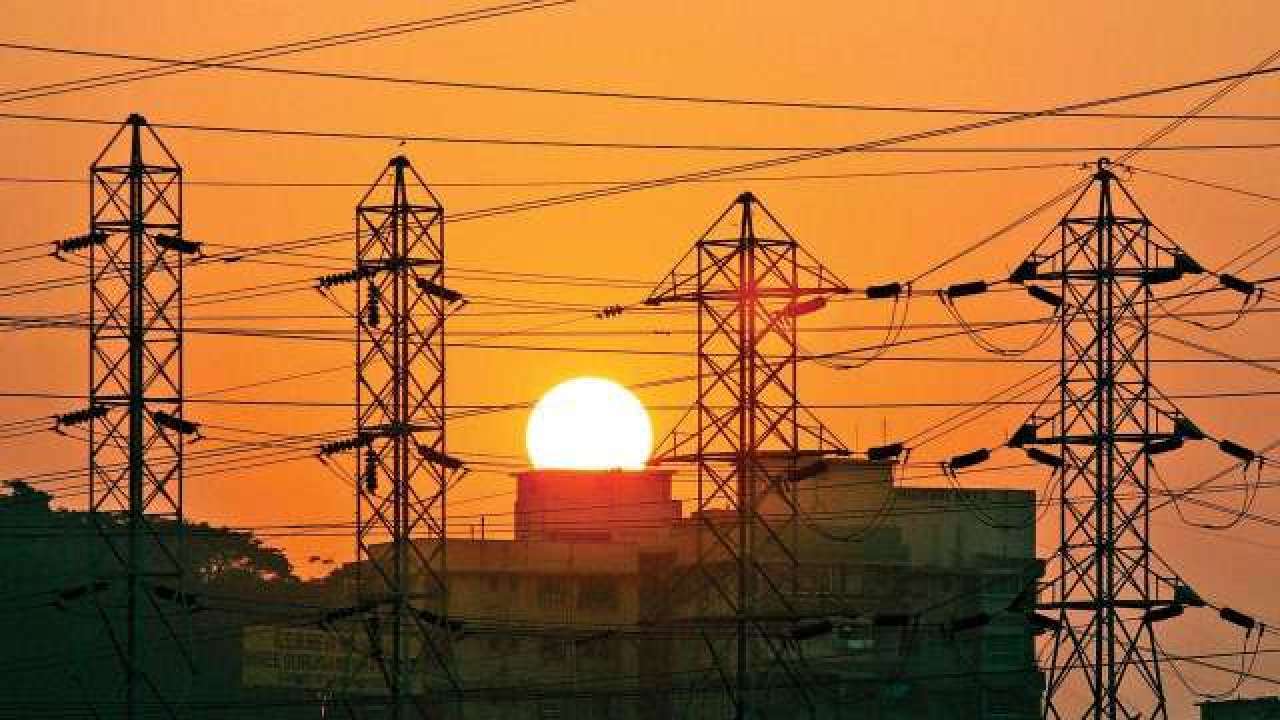 Many states in India have stated that there is an acute coal shortage in their jurisdiction, which might lead to a major power crisis soon. The Delhi government has also communicated to the Centre that the power plants in the national capital can only sustain for 2-3 days with the current coal supply.
In view of the ongoing threat of a power crisis in the city, the central government has directed the power giants NTPC and DVC to ensure a steady power supply to Delhi amid the coal shortage. They have been asked to make sure that Delhi gets power as requested by the discoms.
The Ministry of Power, in an official statement, said, "Keeping in view the Declared Capacity (DC) offered to the Delhi DISCOMs in last 10 days, Ministry of power has issued instructions on 10.10.2021 to NTPC and DVC as under so as to secure power supply to Delhi."
"This will ensure that distribution companies of Delhi will get as much as power as requisitioned by them as per their demand," the statement further reads. Following the directives of the central government, NTPC and DVC have agreed to provide Delhi with a steady supply of power.
Maximum demand of Delhi was 4536 MW (peak) & 96.2 MU (Energy) on 10th Oct. As per info from Delhi DISCOMs, there was no outage on account of power shortage,as required amount of power was supplied to them. Power supply position to Delhi in last 2 weeks given below: Power Ministry pic.twitter.com/MvOaSFDtyg

— ANI (@ANI) October 12, 2021
The Union Power Ministry has also issued strict guidelines regarding the utilization and allocation of power across the states, with power-surplus states being asked to supply to states with a deficit. The state found "selling power" will be penalised, said the Centre.
The ministry said, "States have been requested to use the unallocated power for supplying electricity to the consumers of the State; and in case of surplus power, the States are requested to intimate so that this power can be reallocated to other needy State."
"Further, if any State is found selling power in power exchange or not scheduling this unallocated power, their unallocated power may be temporarily reduced or withdrawn and reallocated to other States which are in need of such power," it further added.
The decision to allocate power to the national capital has been announced a day after Delhi CM Arvind Kejriwal said that Delhi will soon be on the verge of a power crisis due to the acute shortage of coal in the national capital. He also wrote to PM Narendra Modi, asking for intervention in the matter.


(With inputs from DNA India)

#Coal #crisis #Centre #asks #NTPC #DVC #ensure #power #supply #Delhi #coal #demand #surges