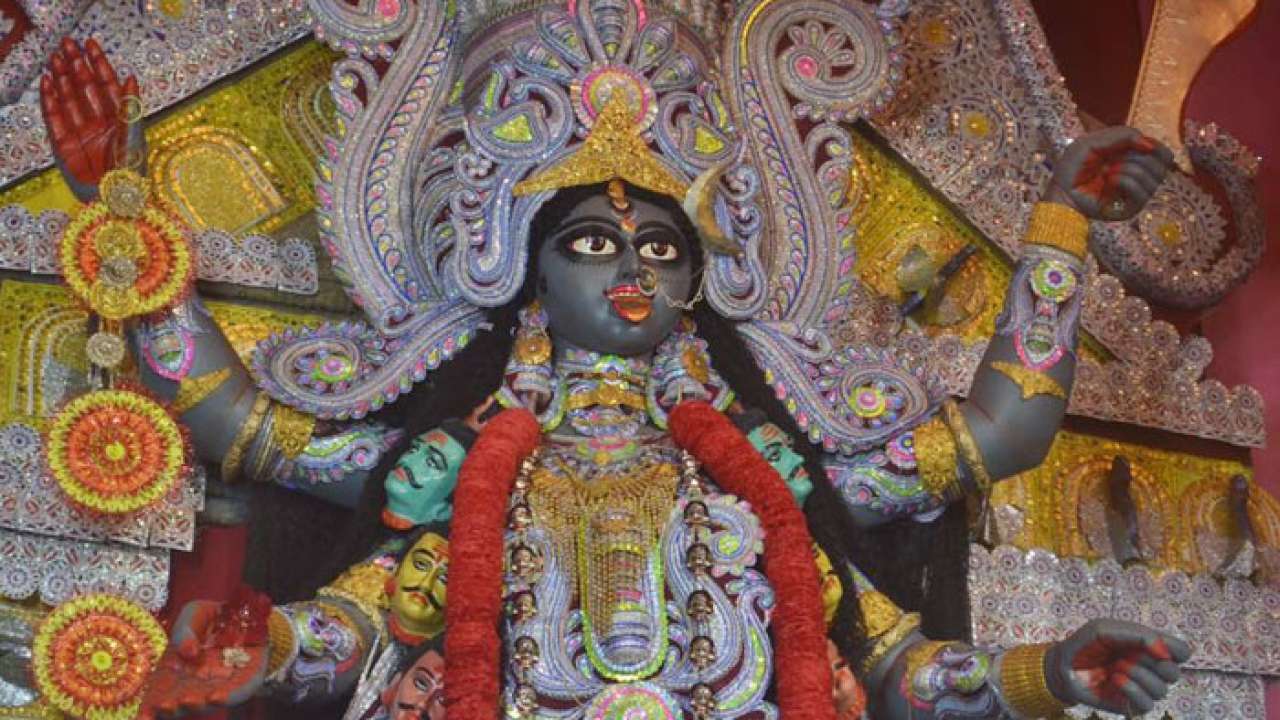 The Calcutta High Court announced on Wednesday, November 4, that people who are fully vaccinated will now be able to visit Kali Puja, Jagadhatri Puja and Kartick Puja pandals in West Bengal. 
This of course comes with certain limitations and guidelines. The entry will be subjected to the maximum number of people allowed inside the pandal in compliance with other COVID-19 rules.
The order came from the bench comprising justices Rajasekhar Mantha and Kesang Doma Bhutia. The bench said, "Entry shall be unrestricted provided each visitor is doubly vaccinated and wears mask – should not be treated as a blanket license to one and all to throng and overcrowd the puja pandal areas in particular and streets in general."
Kali Puja will be celebrated on Diwali at midnight while the four-day Jagadhatri Puja will start from November 12 and Kartik Puja on November 19. The court has ordered small pandals to only allow 10 people at a time since the area is small and only this many people can be accommodated. As the size of pandals will increase, number of permissable person will also increase. 
The court has also directed the pandal organizers and the police to take complete cognizance of the area and rules that are to be followed regarding COVID-19. All pandals must have a sanitiser, all persons entering should be wearing masks and follow rules of physical distance. Immersions are also supposed to take place with fewer people, processions will not be permitted. 
The court will soon take a decision on Chhat Puja celebrations once the courts reopen on November 8.
(With inputs from DNA India)

#Calcutta #High #Court #grants #permission #enter #pandals #ahead #Kali #Puja #Rules #follow