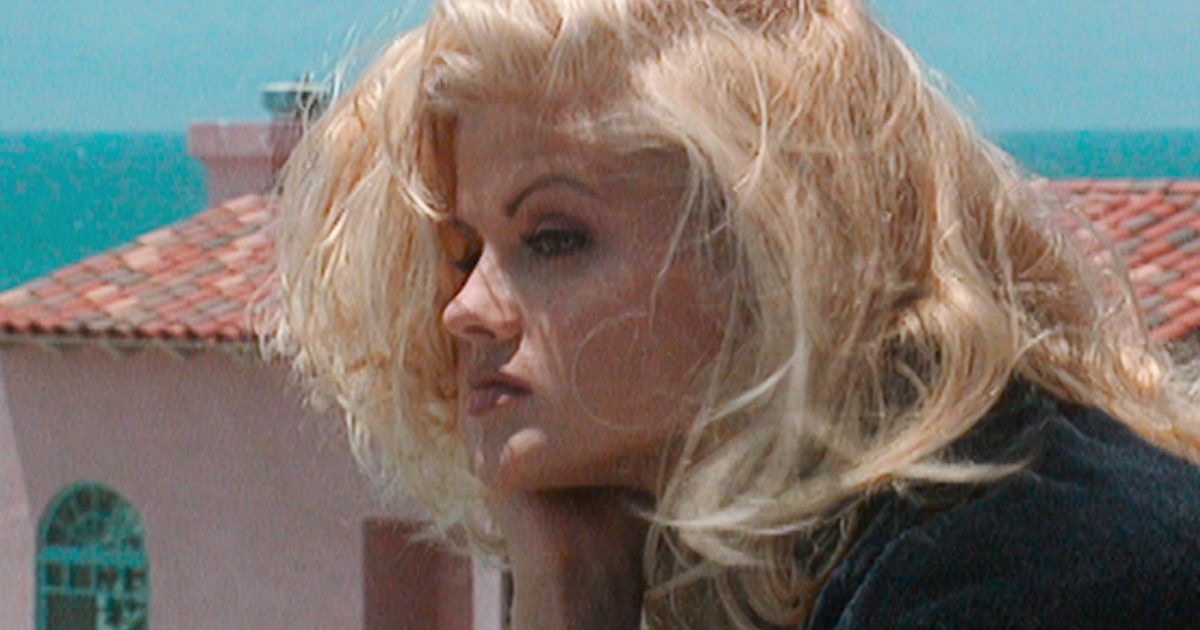 The official trailer has been released for Anna Nicole Smith: You Don't Know Me. Delving into the fast life and tragic passing of the famous actress and model, the documentary is set to start streaming on Netflix on May 16, 2023. Ahead of the premiere, you can get a sneak peek by watching the new trailer from Netflix, which runs at nearly two and a half minutes long.
The documentary is directed by Ursula Macfarlane (Untouchable). It is produced by Alexandra Lacey with Isabel San Vargas co-producing. Macfarlane also serves as executive producer on the movie alongside Ben Silverman, Howard T. Owens, Jonathan Shaerf, and Caryn Capotosto.
The official synopsis for Anna Nicole Smith: You Think You Know Me is as follows:
From director Ursula Macfarlane and producer Alexandra Lacey comes an unflinching and humanizing examination of the life, death and secrets of Vickie Lynn Hogan – better known as model and actress Anna Nicole Smith. From her first appearance in Playboy in 1992, Anna Nicole's dizzying ascent was the very essence of the American dream, brought to a tragic halt with her untimely passing in 2007. With access to never-before-seen footage, home movies, and interviews with key figures who have not spoken out until now, ANNA NICOLE SMITH: YOU DON'T KNOW ME reveals new insights into the story of the quintessential blonde bombshell hardly anyone really knew.
Related: Netflix's The Nurse: Plot, Cast, Release Date, and Everything Else We Know
Anna Nicole Smith's Story Will Be Told in the New Documentary
Smith was just 39 years old when she passed away in 2007. After years of battling with her demons, Smith would endure some of her most painful struggles when her 20-year-old son passed away in 2006 months earlier. He'd died of an accidental overdose while in the hospital room visiting Smith and her newborn daughter. The hope with the new documentary is to show another side to Smith's life that most people may not know.
"I want audiences to understand that Anna Nicole was a complex woman," Macfarlane says of the film, via Tudum. "She was someone who above all else wanted to be a good mother and a free-spirited exuberant woman who wanted to live life on her own terms. But her story is also a cautionary tale about how the desire for the American dream can swallow you up and spit you out, blurring your self-image and make you lose sight of your authentic self."
Anna Nicole Smith: You Don't Know Me is heading to Netflix on May 16, 2023.
#Anna #Nicole #Smith #Dont #Trailer #Brings #Late #Models #Story #Netflix

( With inputs from movieweb )